The Baldassarre Family
Parents

My mother's family (Mary Jane Fondale - originally "Faudale") came from Divieto, in the mountains outside of Messina, Sicily. Her parents moved to West Virginia just before her birth in 1911, soon the family eventually bought a farm near Junction City, Ohio. Her mother died in 1926, leaving Mom, the eldest of 11 children, to care for her siblings. She visited Italy in 1940, getting detained for the duration of the war.
My father's family originated in the moutain-side Italian hamlet of SS. Cosma e Damiano in 1916. He trained as a wood worker and was flutist in one of Italy's most prestigious Symphonic Bands when he was 11. He joined the Italian Air Force in 1933, serving as a fighter and bomber pilot in Spain and Ethiopia, but resigned his commission when Italy joined World War II on the side of the Axis. He continued to serve as a civilian test pilot for FIAT until Italy capitulated in 1943, leaving him a refugee.
After several escapes from the Germans, he wound up serving in the American rest camp in Southern Italy run by my mother. They married in 1948 and moved to Cleveland, Ohio the following year.
My father worked as a carpenter and cabinet maker until his retirement in 1971. At that point he started building a renaissance lute, the first of his 28 instruments. He continues to build even though he lost much of the use of his right hand in a car accident in 1985. We finally convinced him to come live with us in Boise after my mother, the rock of the family, passed away in 1998. Here he continues to build, do handiwork and charm Boise residents. (see Antonio Baldassarre - Luthier)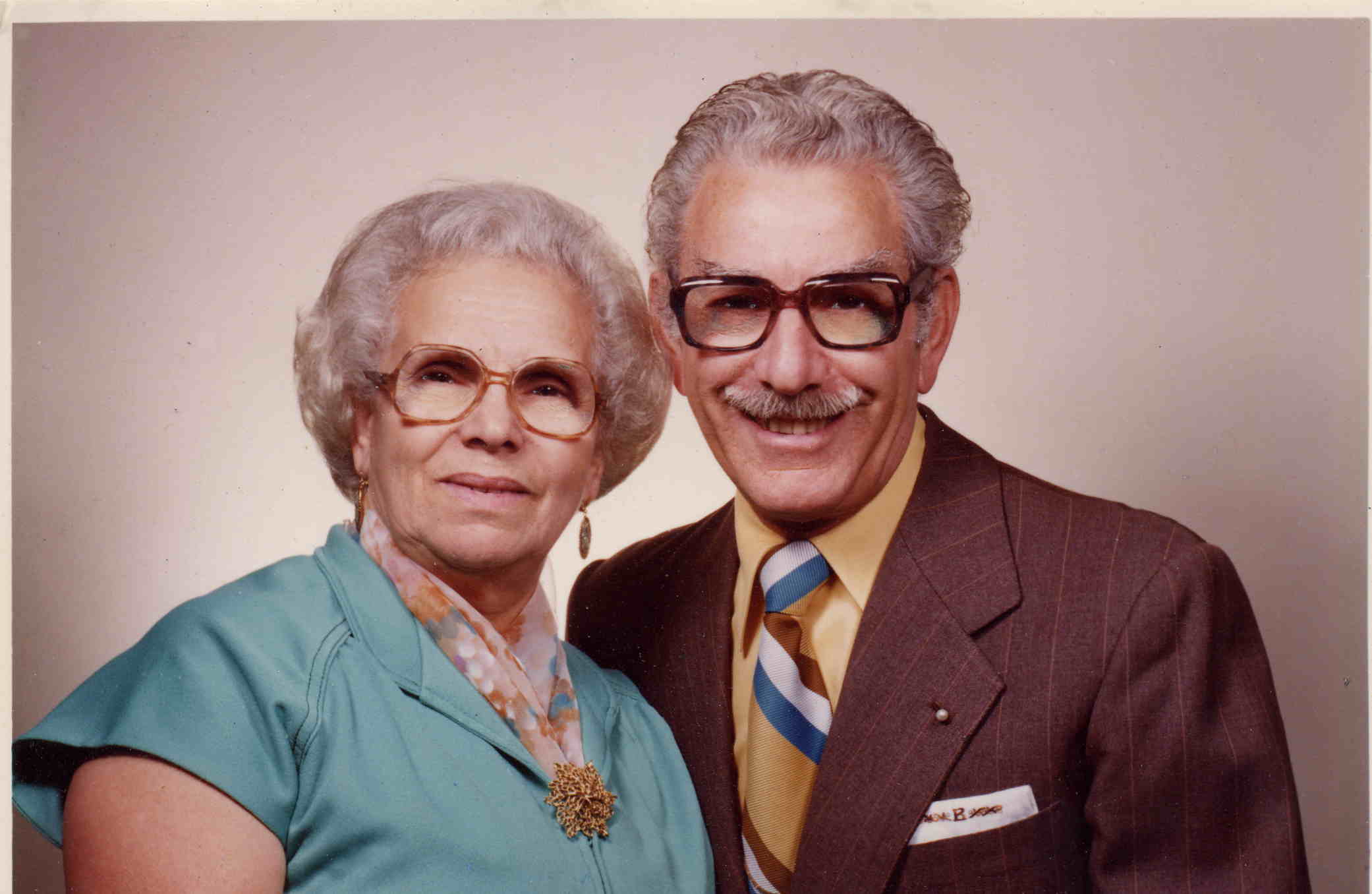 Mary and Antonio Baldassarre, 1978



Children
I have three children: Genya Marie born on July 11, 1976; Leyla Noelle born on December 19, 1977; and Stephen Joseph born on October 9, 1979.
Genya went to Boise State University, eventually working as a trainer for Outback Steakhouse in Seattle. She studied classical guitar as a youngster, but most recently, she has been a cosmetic consultant for The Bon-Macy's in Boise. She presented us with our first grandchild, Gabriel Joseph Baldassarre, on September 28, 2002.
Genya is married to Brian Gibeault and has a stepson, Daniel.
Gabriel has been studying classical guitar since he was 5 and played the Vivaldi Guitar Concerto in D with orchestra at age 11 in 2013. He also is studying drums and trombone.
Gabriel and Genya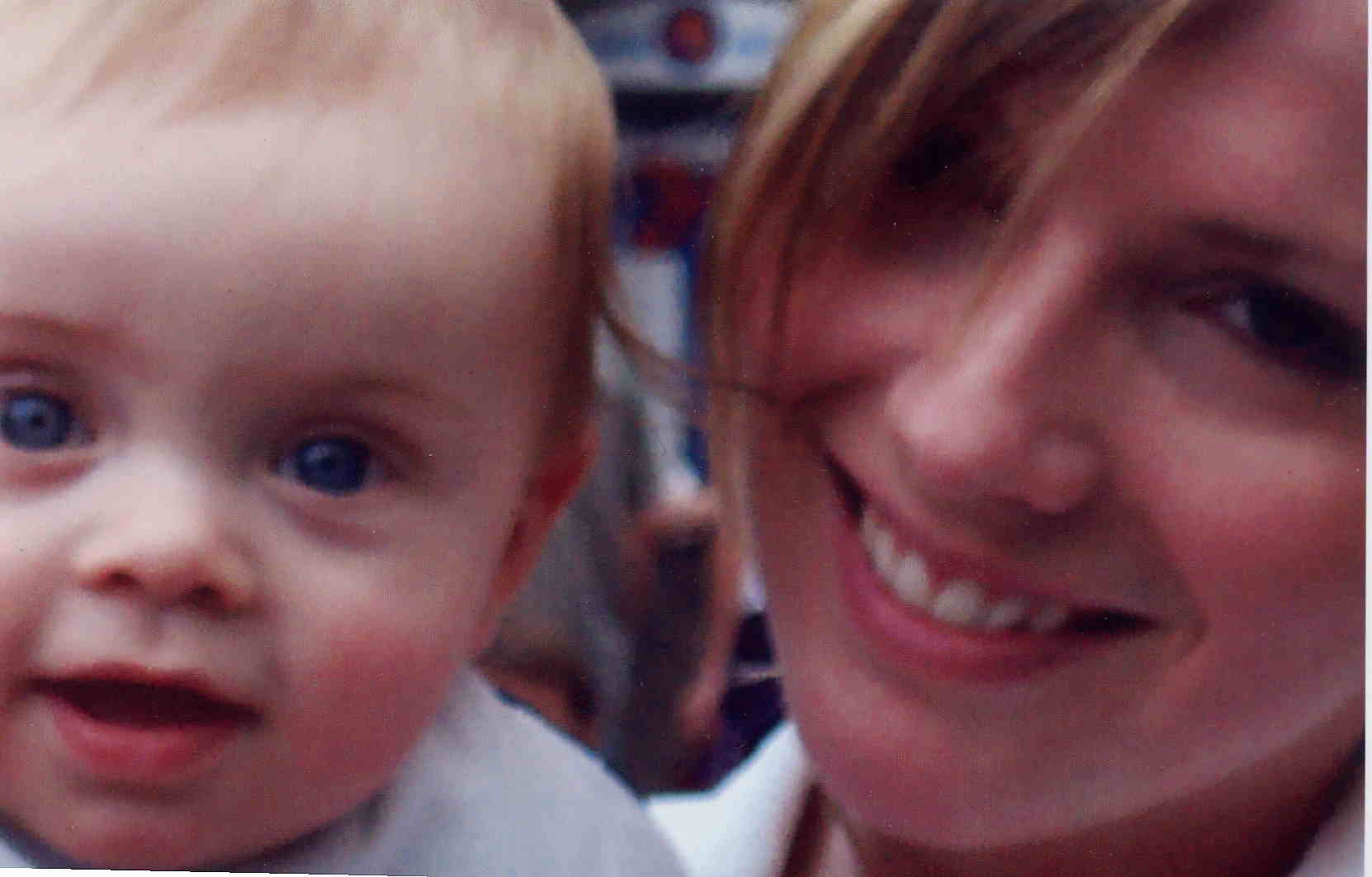 Leyla graduated near the top of her class from Boise State University and is planning to go on for her master's (and doctorate??) in philosophy. She studied violin and electric bass in her younger days, but hopes to teach philosophy at the university level.
Leyla is married to T.j. johnson, an actor and computer guy. They have a daughter, Chloe Ann Johnson and they live in Simi Valley, California. Leylaq is manager of fa Harbor Freight store there.
Leyla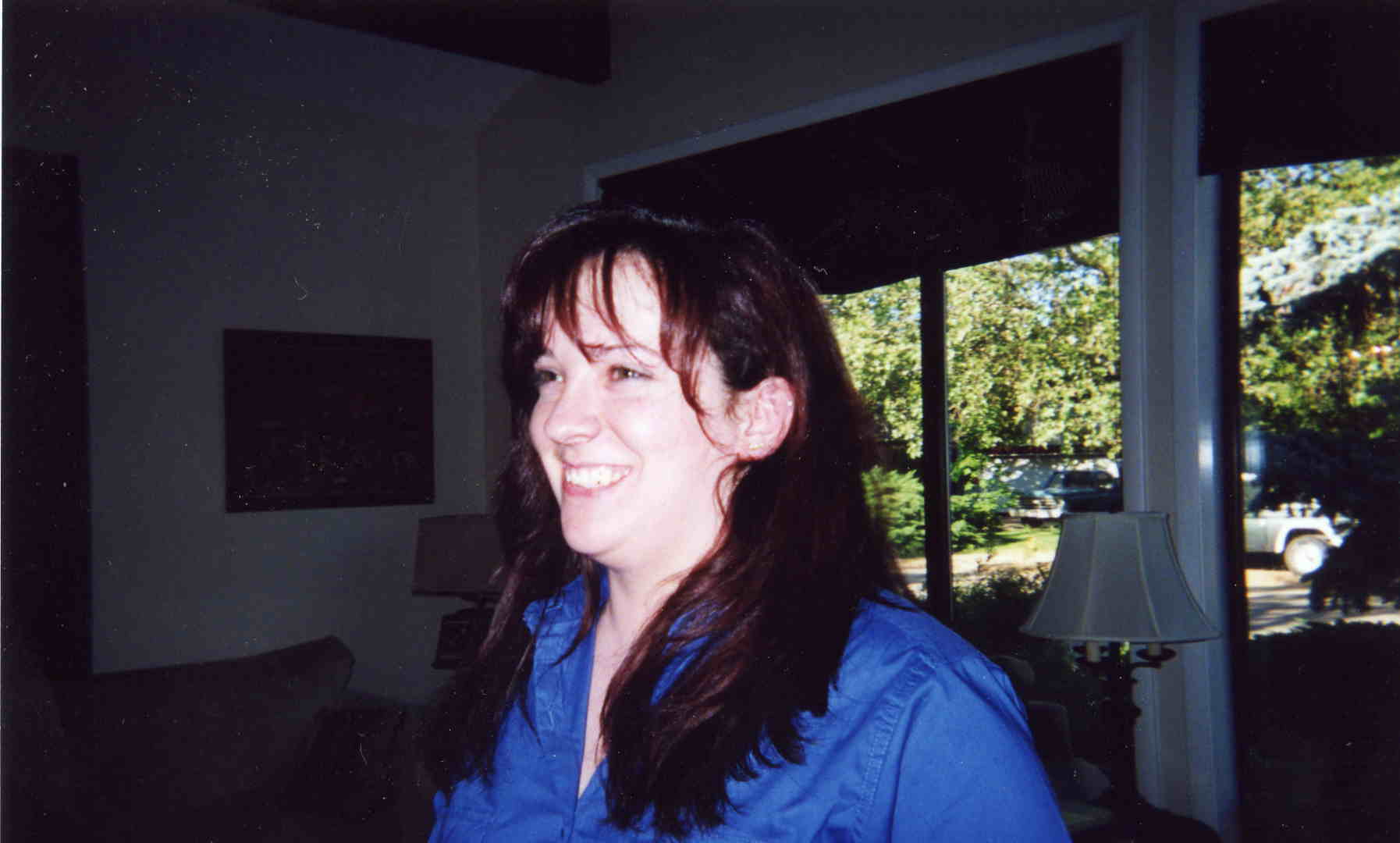 Stephen hires out as a photographer, videographer and recording engineer - - and runs his own studio, GCM . He has contributed his song-writing, engineering and instrumental abilities to Igneroid Publishing for several years. He is floor manager for KTVB (Boise NBC TV) morning and noon news broadcasts.
He is married to Laura Wolcott and they have two dogs and a cat.
Stephen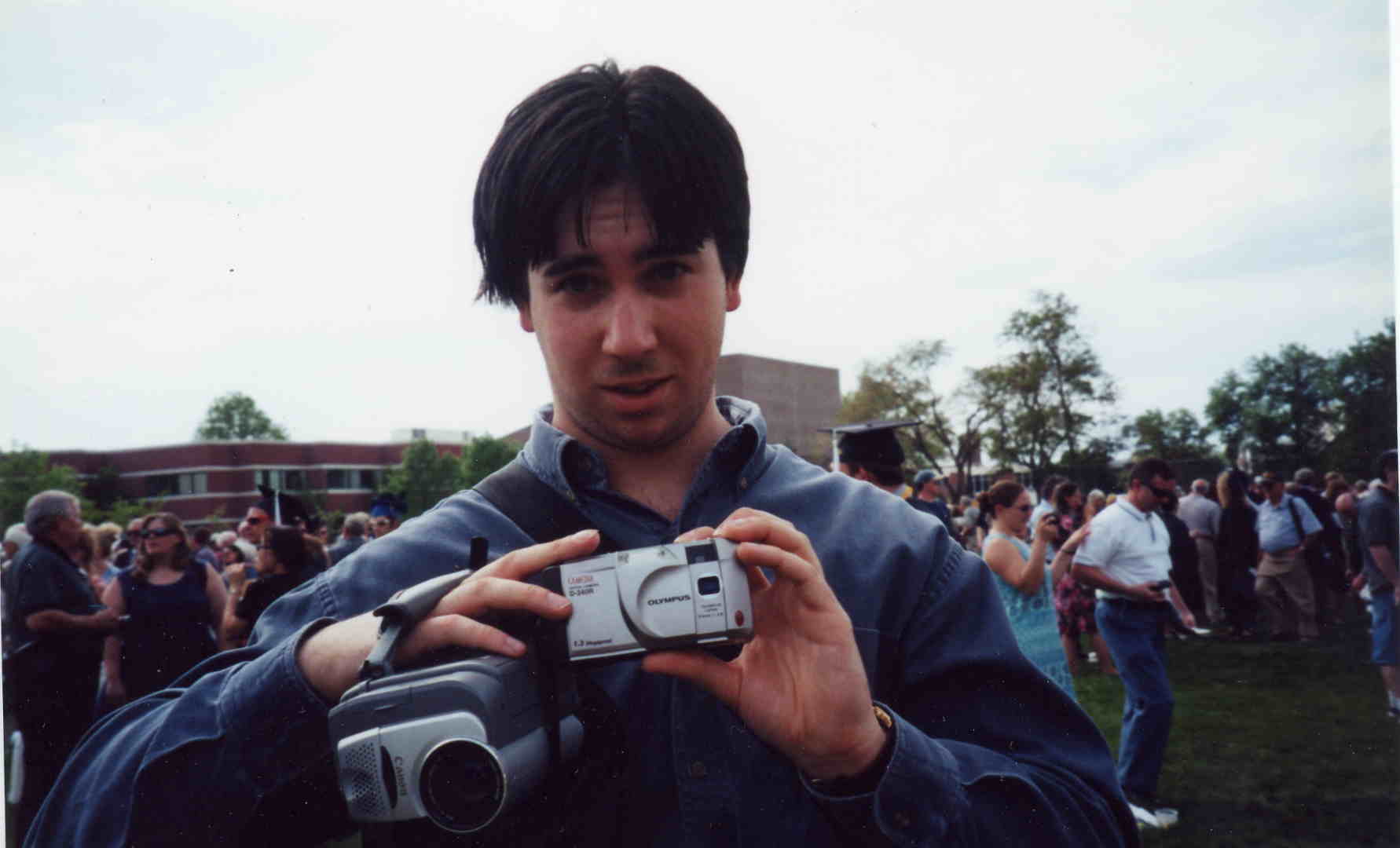 My long-time lady friend, Janeen Turner, and I finally moved in together after getting married on August 7, 1999. The kids think we met in 1985, but we think it was 1987. In any case, we made a terrific relationship perfect.
Jan was supervisor for many years in customer service for of a western bank chain. Since the Fall of 2000, however, she has been helping students in the Registrar's Department at Boise State University.
Although not a musician herself, she is my greatest musical supporter and fan, attending virtually every one of my performances from medieval to mosh pit.
Joe and Jan, engagement photo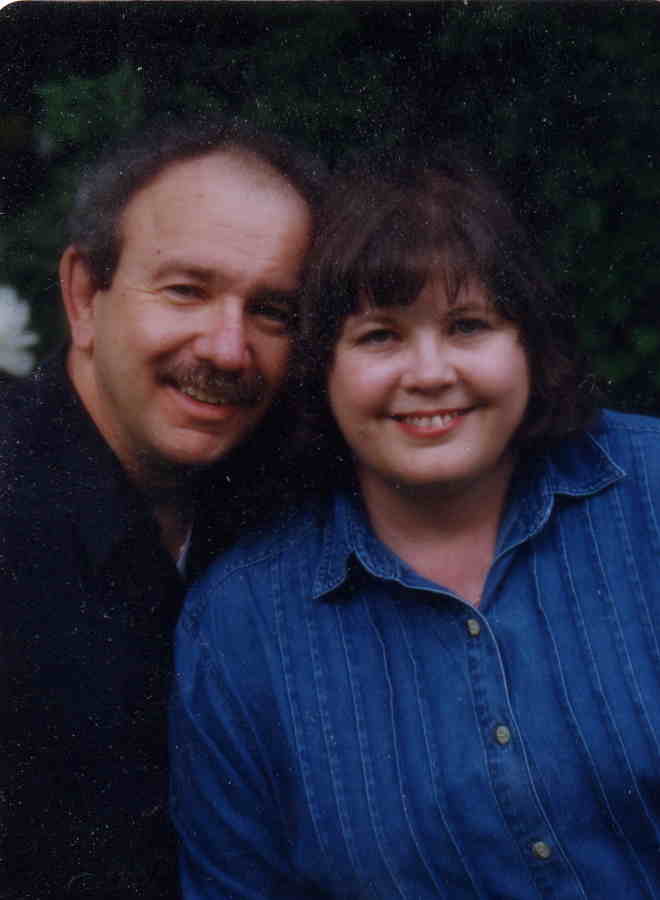 A THOUGHT: Women . . . they're a gender all to themselves.